As seen in CTC&G / What's New - Out of the Box / November 2019
Tristate of Mind / Review- Clay Art Center - Oct 2017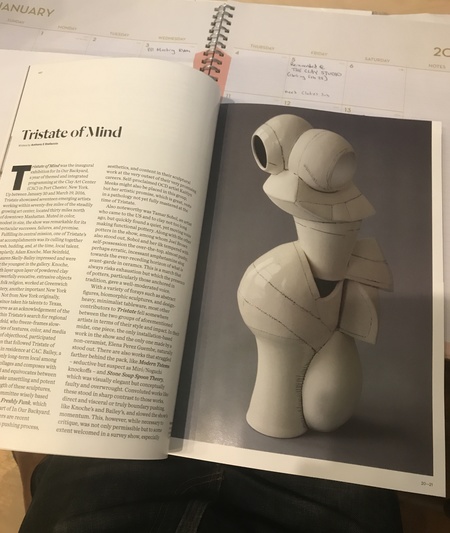 Ceramics Monthly / Dec 2017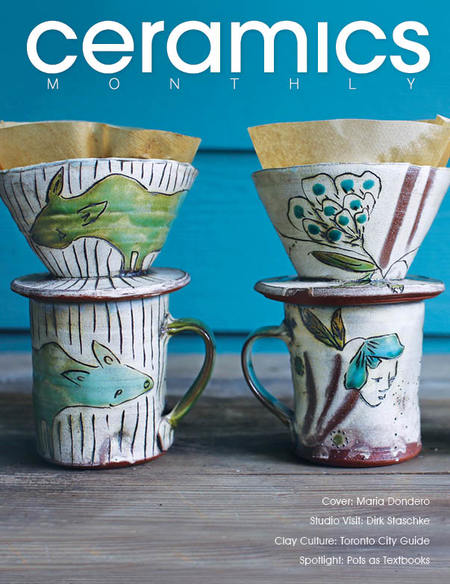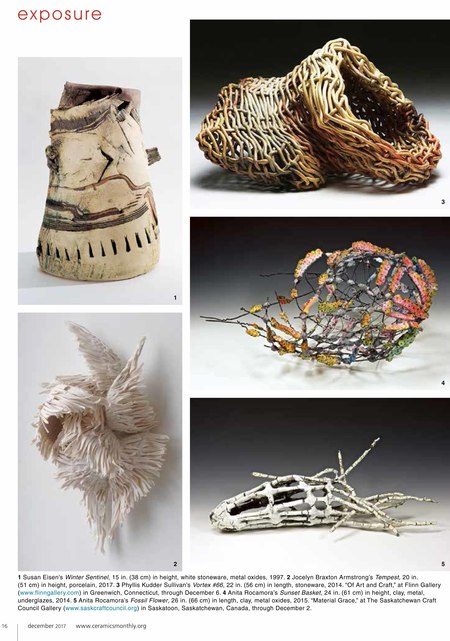 Exposures - "Of Art and Craft" Flinn Gallery, Greenewich, CT, Oct 26-Dec 6, 2017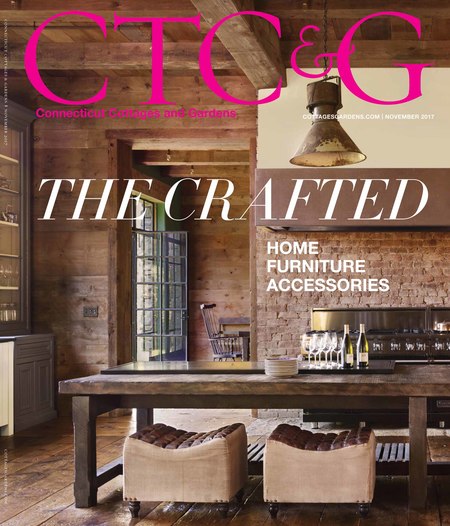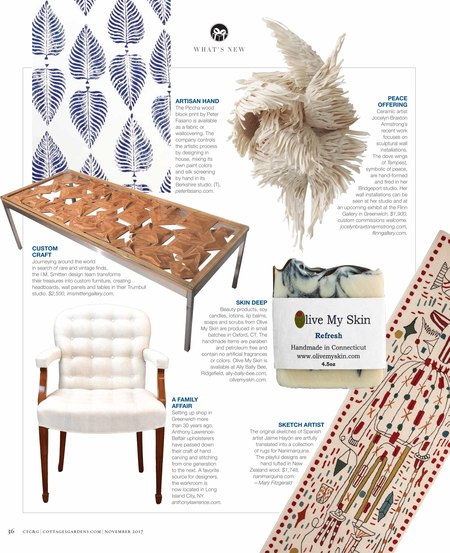 Out of the Box - Honoring Handmade from Local Artisans
CT Post Sunday Magazine, November 29, 2015
Ceramics Monthly - November 2014 - Exposure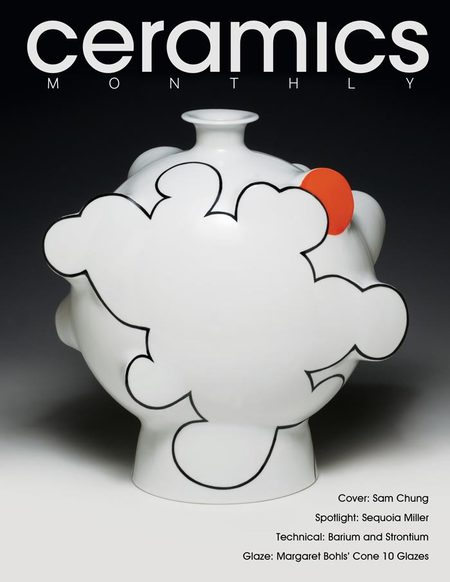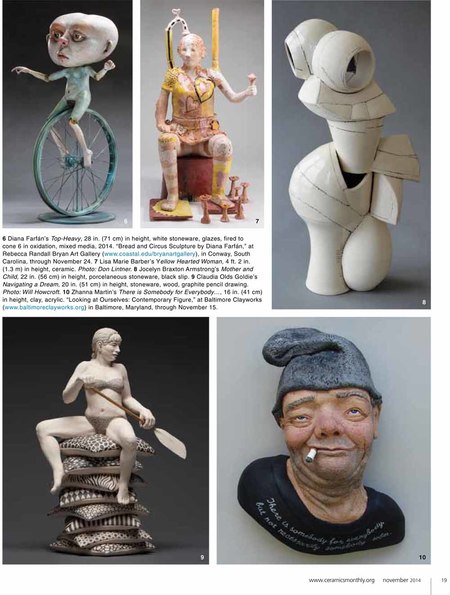 Mother and Child, 2012, featured to represent work in "Looking at Ourselves: Contemporary Figurative Sculpture at Baltimore Clayworks thru November 14, 2014. "Originally published in November 2014 issue of Ceramics Monthly, page19. http://www.ceramicsmonthly.org . Copyright, The American Ceramic Society. Reprinted with permission."
Ceramics Monthly / March 2012 / Exposures
Working Hands, CT Cottages and Gardens, November 2010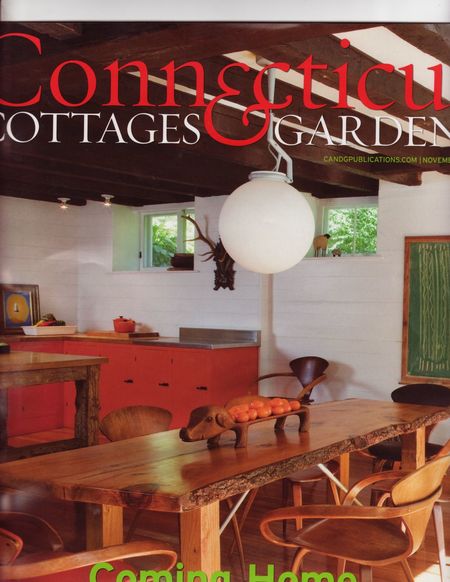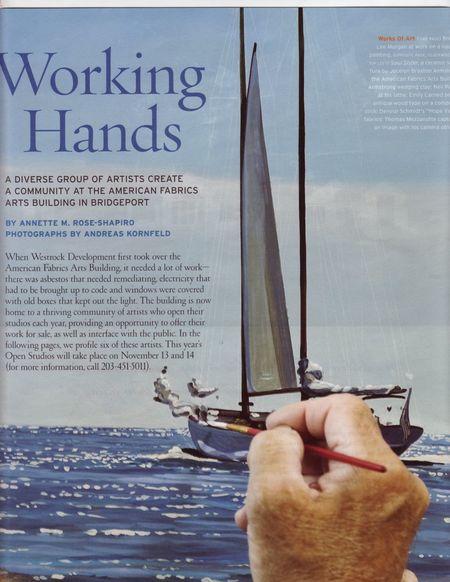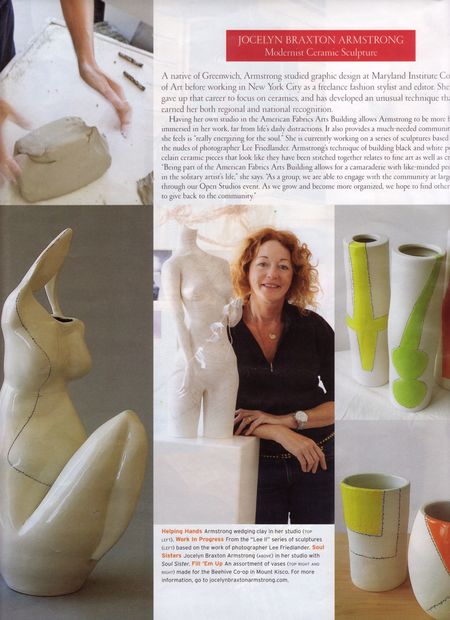 "Being part of the American Fabrics Arts Building allows for a camaraderie with like-minded people in the solitary artist's life," she says. "As a group, we are able to engage with the community at large, through our Open Studios event. As we grow and become more organized, we hope to find other ways to give back to the community."
Ceramics Monthly, May 2007, Emerging Artists 2007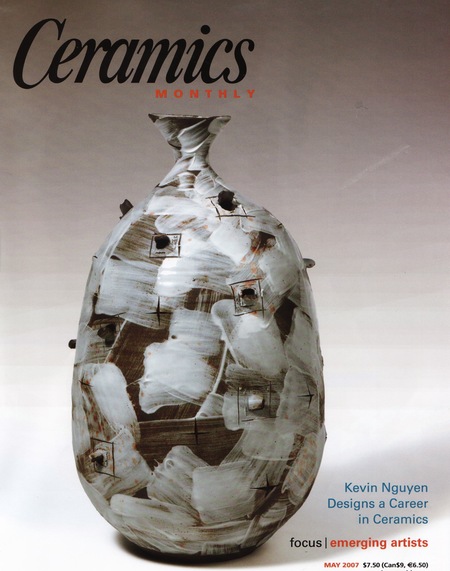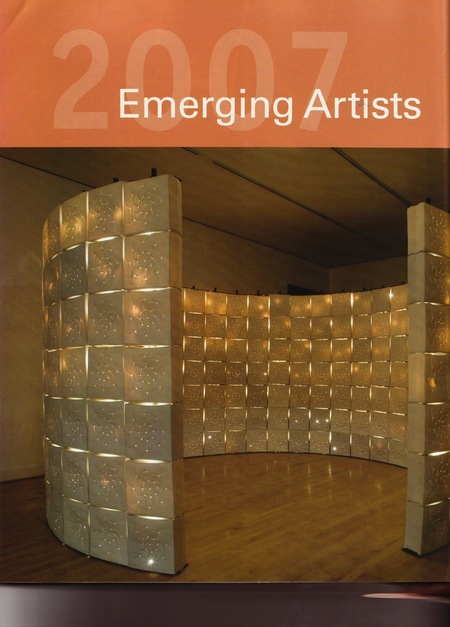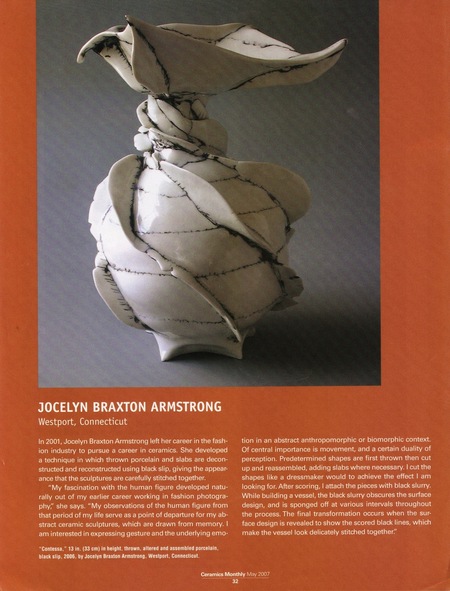 "My fascination with the human figure developed naturally out of my earlier career working in fashion photography," she says. "My observations of the human figure from that period of my life serve as a point of departure for my abstract ceramic sculptures, which are drawn from memory. I am interested in expressing gesture and the underlying emotion in an abstract anthropomorphic or biomorphic context."
10 Talents Turning Heads, American Style, August 2008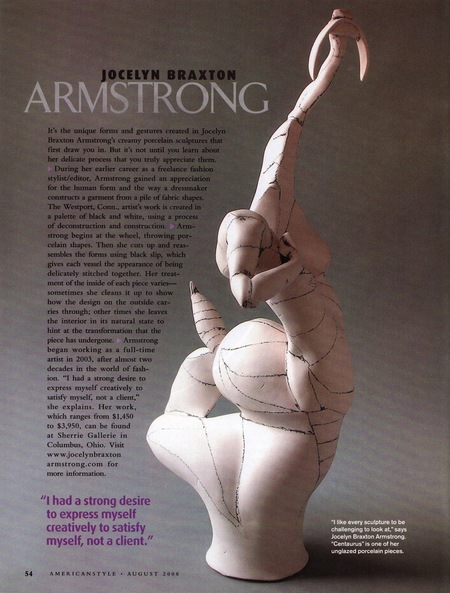 The work of artists like Jocelyn Braxton Armstrong stopped me in my tracks the first time I saw it, and I hope it does the same for you.

- Sara Jerome, Guest Editor, American Style, August 2008
Radius Brochure 2005 / The Aldrich Contemporary Art Museum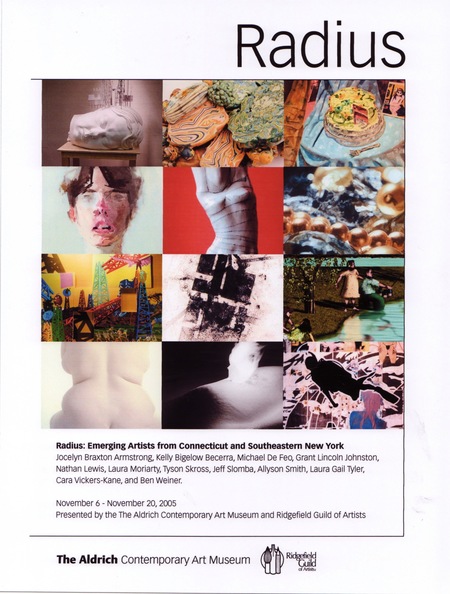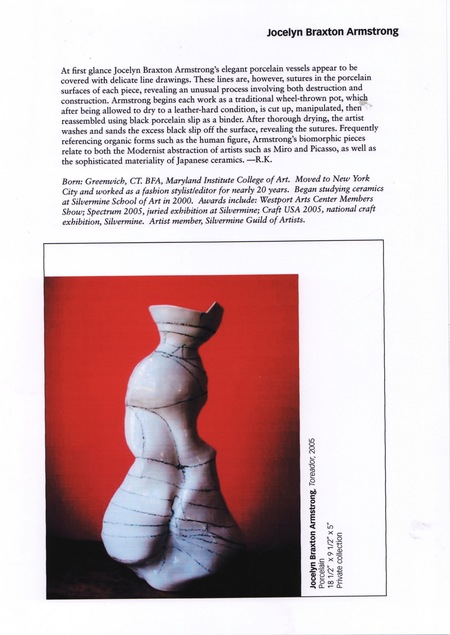 At first glance Jocelyn Braxton Armstrong's elegant porcelain vessels appear to be covered with delicate line drawings. These lines are, however, sutures in the porcelain surfaces of each piece, revealing an unusual process involving both destruction and construction. Armstrong begins each work as a traditional wheel-thrown pot, which after being allowed to dry to a leather-hard condition, is cut up, manipulated, then reassembled using black porcelain slip as a binder. After thorough drying, the artist washes and sands the excess black slip off the surface, revealing the sutures. Frequently referencing organic forms such as the human figure, Armstrong's biomorphic pieces relate to both the Modernist abstraction of artists such as Miro and Picasso, as well as the sophisticated materiality of Japanese ceramics. —R.K.

Born: Greenwich, CT. BFA, Maryland Institute College of Art. Moved to New York City and worked as a fashion stylist/editor for nearly 20 years. Began studying ceramics at Silvermine School of Art in 2000. Awards include: Westport Arts Center Members Show; Spectrum 2005, juried exhibition at Silvermine; Craft USA 2005, national craft exhibition, Silvermine. Artist member, Silvermine Guild of Artists.